Dear Esteemed Client
Greetings from "Planit Holidays" a unit of Planit Travglobal (GSA for Fly Dubai Airline in India).
We would like to take this opportunity to introduce our company 'Planit Holidays' as an entity that takes professional care of all travel requirements for our esteemed clients and offers a complete range of travel related services.
Apart from providing most appropriate ticketing service (both Domestic & International), we excel into designing tailor made tour packages and arrange MICE/ group arrangements. FRRO assistance, Worldwide hotel bookings, Weekend-getaways, Visas, Foreign Exchange, and Travel Insurance are also included in our services list.
We are a professional vibrant young team with expert travel business solutions. Before being handpicked and teamed together as a formidable band in the 'Planit' family of over 125 'Planiter's across India, we have worked with top of the line travel entities in India. Having made a modest start in the year 2011 from Hyderabad, we have now stamped our presence in over eight cities across India covering, Mumbai, Delhi, Chennai, Lucknow, Hyderabad, Cochin, Kozhikode, Ahmedabad as of today. We have complete Sales, Service and backend teams posted in all cities at prominent locations.
Given the broad spectrum of our services, we would be grateful if you could allow us to serve you for your travel related needs.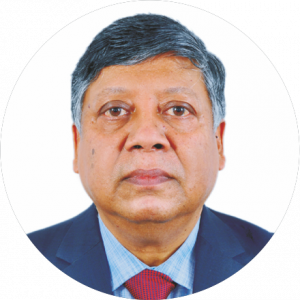 Mr. James Paul
Managing Director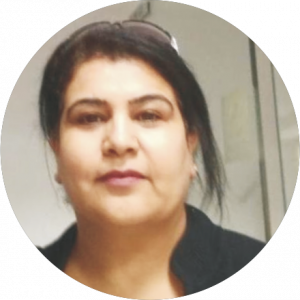 Ms. Geeta Sirpaul
Director – Operations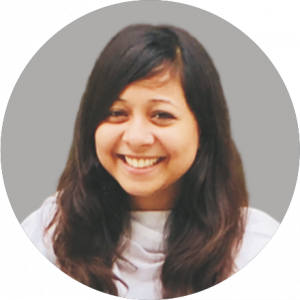 7 REASONS TO PARTNER WITH Planit Holidays
Planit Holidays ensures a wide range of advantages and offerings that make us your go-to solution for travel packages and travel-related services.
1. Accreditation with all the major travel organisations
2. Connection with All-India carriers, with corporate deals
3. An extra edge of a long-standing association with one of the leading airlines- flydubai
4. Flexible payment options for your convenience
5. Ensuring easy access to an effective global network
6. No extra fees to be charged
7. Best turn-around time in the industry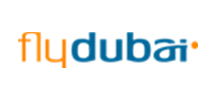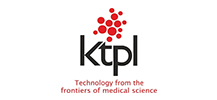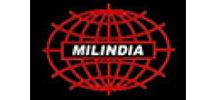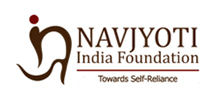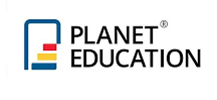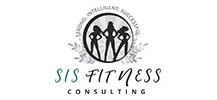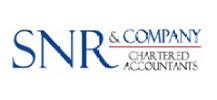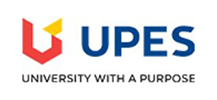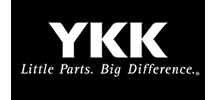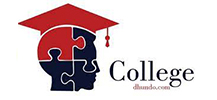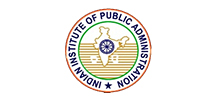 Particulars
Saves you money
Saves you time
Custom made travel itinerary
Concierge service
Ease of booking & cancellation
Exclusive undivided attention
Surprise addons
Online booking
No
No
No
No
No
No
No
Booking through PH
Yes
Yes
Yes
Yes
Yes
Yes
Yes
GET IN TOUCH WITH US
Address
220-221, THE GALLERIA MALL
MAYUR VIHAR PHASE 1 EXTENSION
NEW DELHI – 110091
Phone
LANDLINE: 011-41504441
MOBILE: +91 82879 45614
Email
sales@planitholidays.co